After a few weeks of fundraising, Lunch Bunch was back in action today! We made our usual delicious sandwiches, fruit, snack, and water lunch bags. Not only were we able to give away food, but we had a very generous donation of clothing this week!
The lovely and amazing Ally Takeuchi who along with her sister Terri Benedict &
The Joyful Foundation
donated new high-end clothing. We gave out warm sweatshirts and clean new t-shirts, which were very happily received on this chilly night.
Aside from aiding in clothing donations, The Joyful Foundation creates quality handmade blankets as a gift of comfort and warmth to individuals in their time of illness or hardship. Find out more about the Joyful Foundation by visiting their website:
http://www.joyfulfoundation.org/
Here is how our day went:
Mere laid out the bread meat and cheese while I cut up the veggies.
Adding the fresh ingredients to the sandwiches.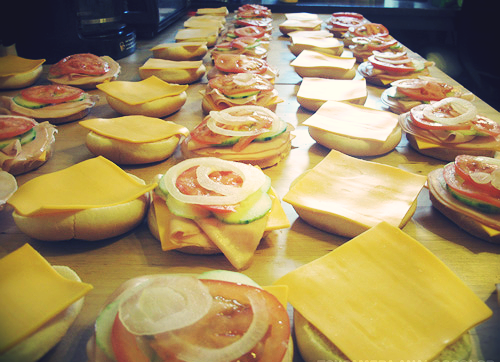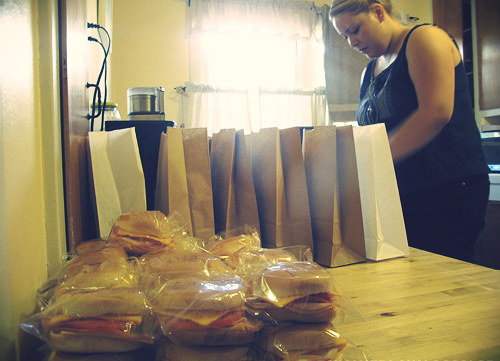 Assembling the rest of the food and napkins.
The contents of the lunch bags.
Onto the clothing!
Sorting the clothing by size for easy delivery.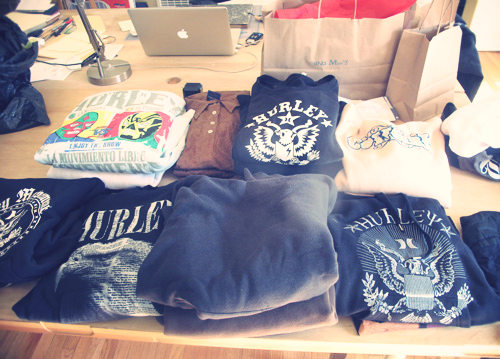 So many clean & thick sweatshirts!!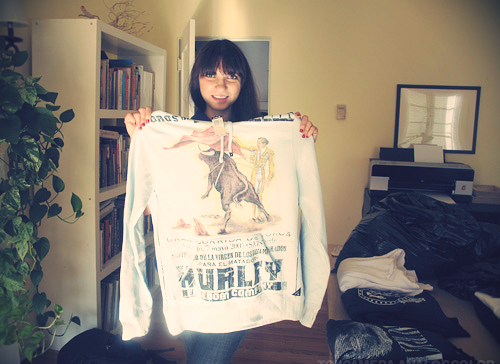 Handing out the goods directly to our regulars. They were so happy to receive new clothes!
Passing out more clothes!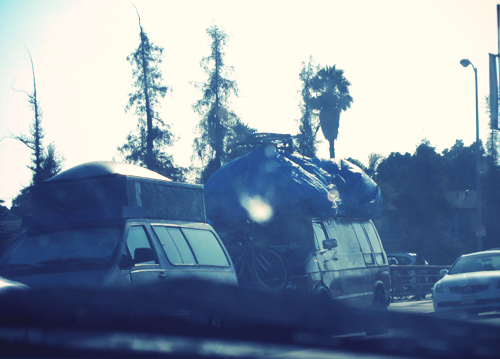 We'd like to send a big

Thank You

to Ally, Terri, and the Joyful Foundation for making tonight special trip for us and for the people that have warm, clean clothing to wear tonight! Your generosity is truly appreciated!