We are prepping for the next Lunch Bunch Art auction in the upcoming weeks. Thank you to everyone that has donated artwork to us! You guys have been so generous, Lunch Bunch would not be able to survive without your help! We will announce the exact date of the auction as soon as we have the artwork sorted and scanned. We have some great stuff coming up!!
Today, Ara helped me with the grocery shopping and cutting of the veggies while Mere layered the buns with meats and cheeses. I will leave you with a few pictures for now! Stay tuned for some previews of the work from the auction!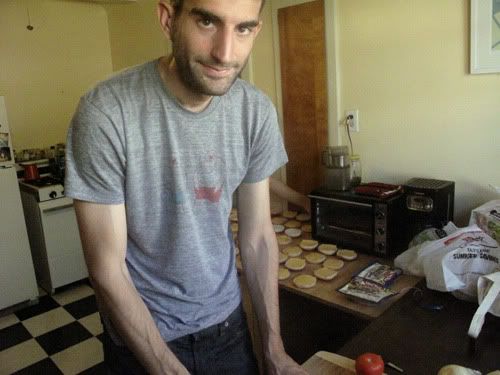 Ara cutting veggies!
Mere laying out the buns.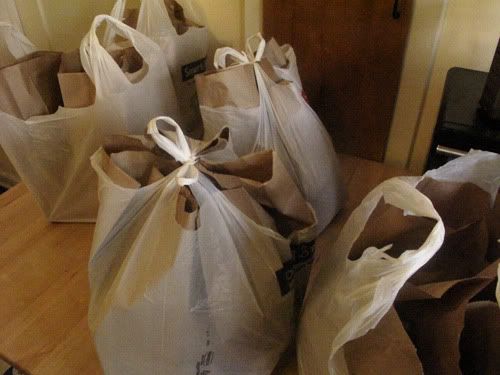 Baggies of food!
Ok, ok, here is a sneak peek of Lily Piri's two donations! They are both originals! Thank you, Lily!