Lunch Bunch would like to thank Dan and Robin for their amazing volunteer job! Not only did these gentleman purchase 24 lunches, they assembled them and handed them out as well! Thank you for a wonderful experience and for your generous support.
Robin and Dan are artists from Texas and our friends, they were in town for a show at the
WWA Gallery
(WWA sponsored a collaborative painting for us to auction). They had planned to stay the weekend so that they could help us out with Lunch Bunch.
The day started out great, we all met at Ana's then headed to Smart and Finals for the groceries.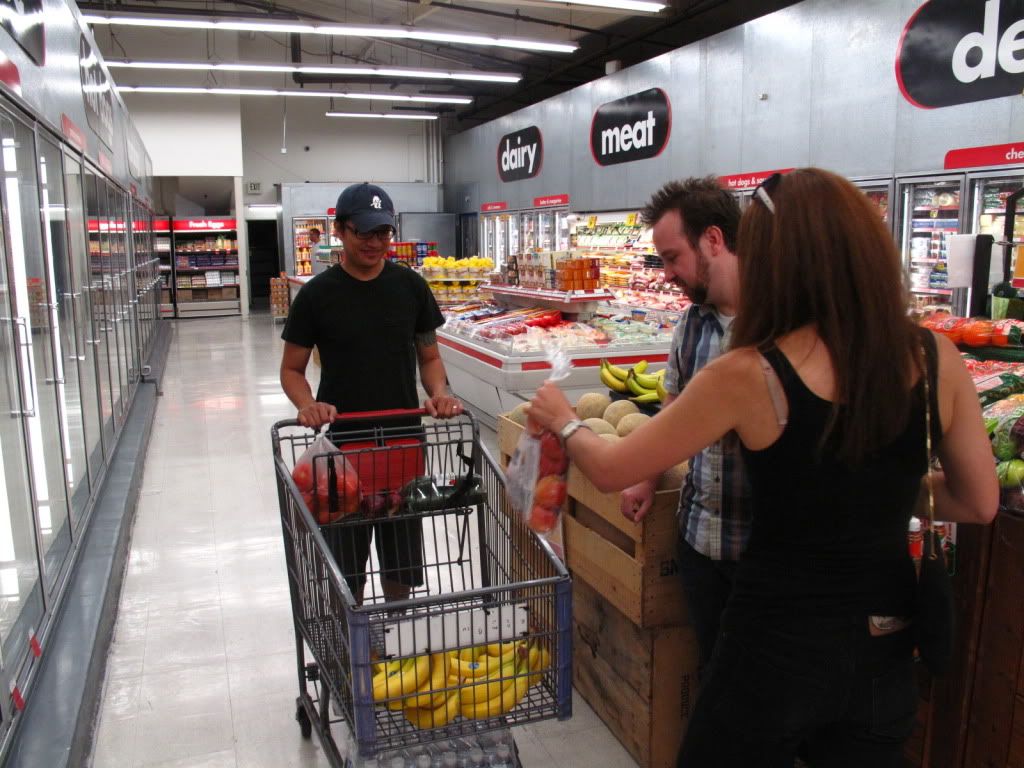 We stocked up on fruit, veggies and sandwich materials.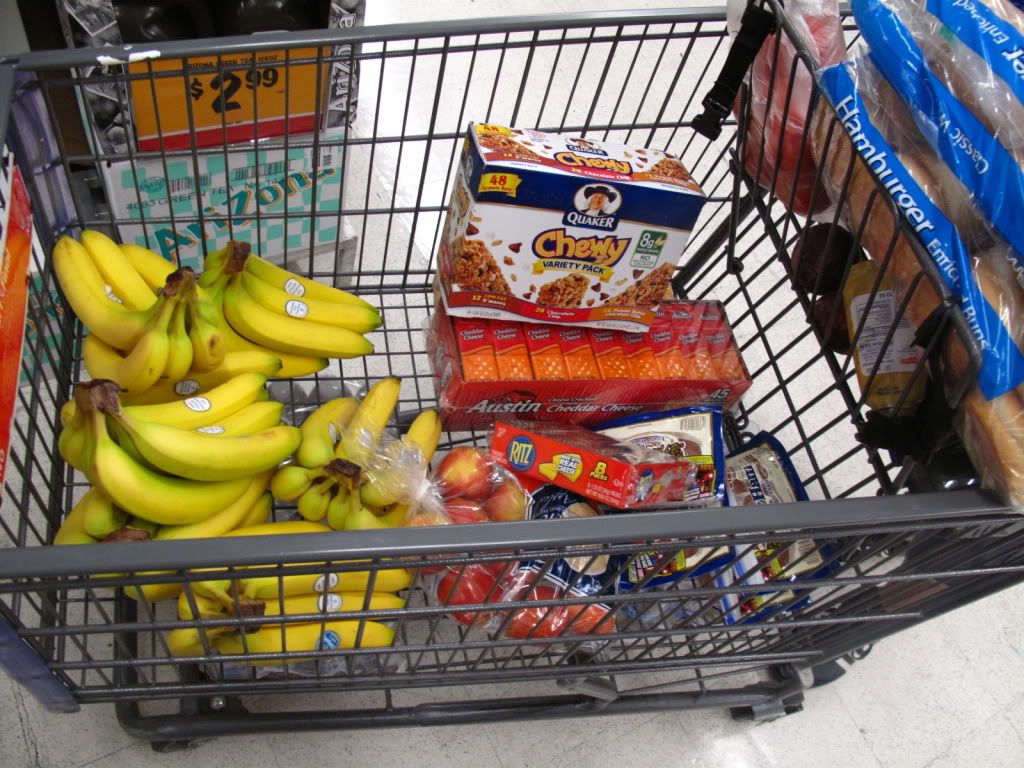 Robin and Dan kept a keen eye out for sales and other items we may forget.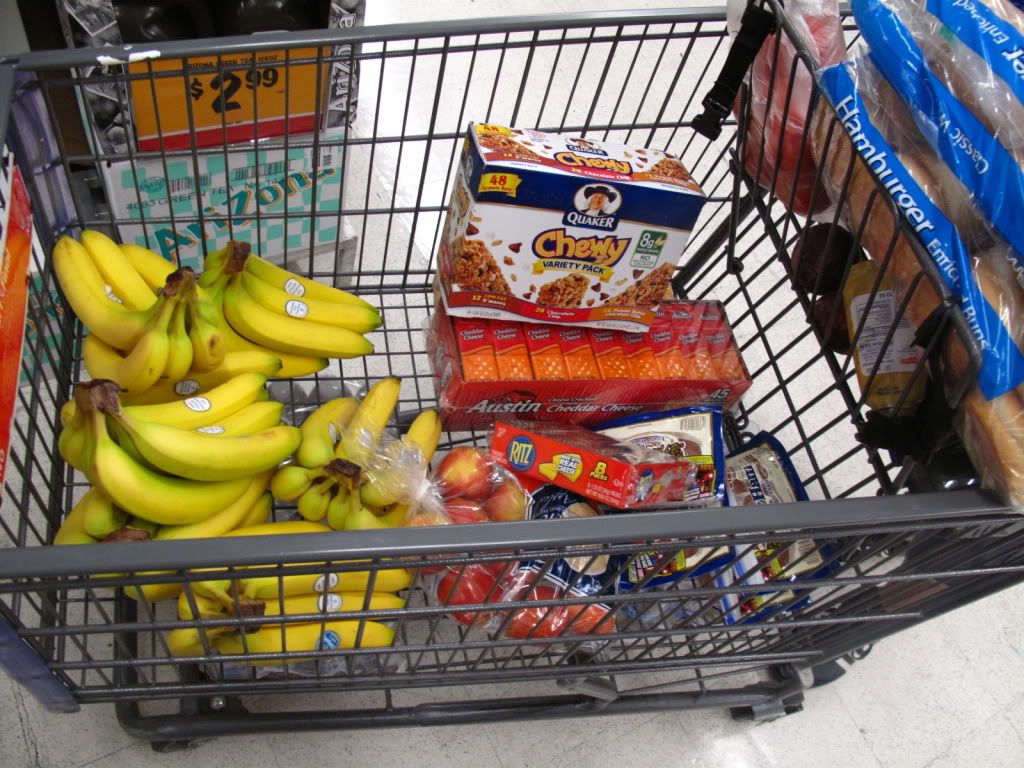 This week we were able to make 48 lunches, thanks guys!
Dan and Robin set up the buns while Ana and I took care of the produce.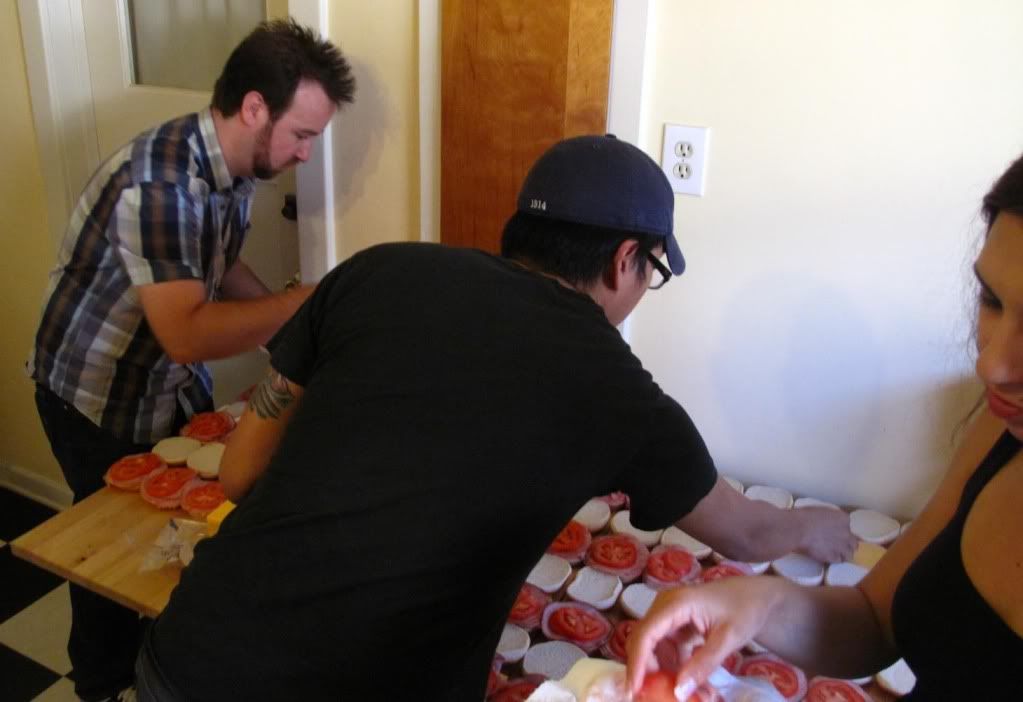 This week the sandwiches seems extra delicious!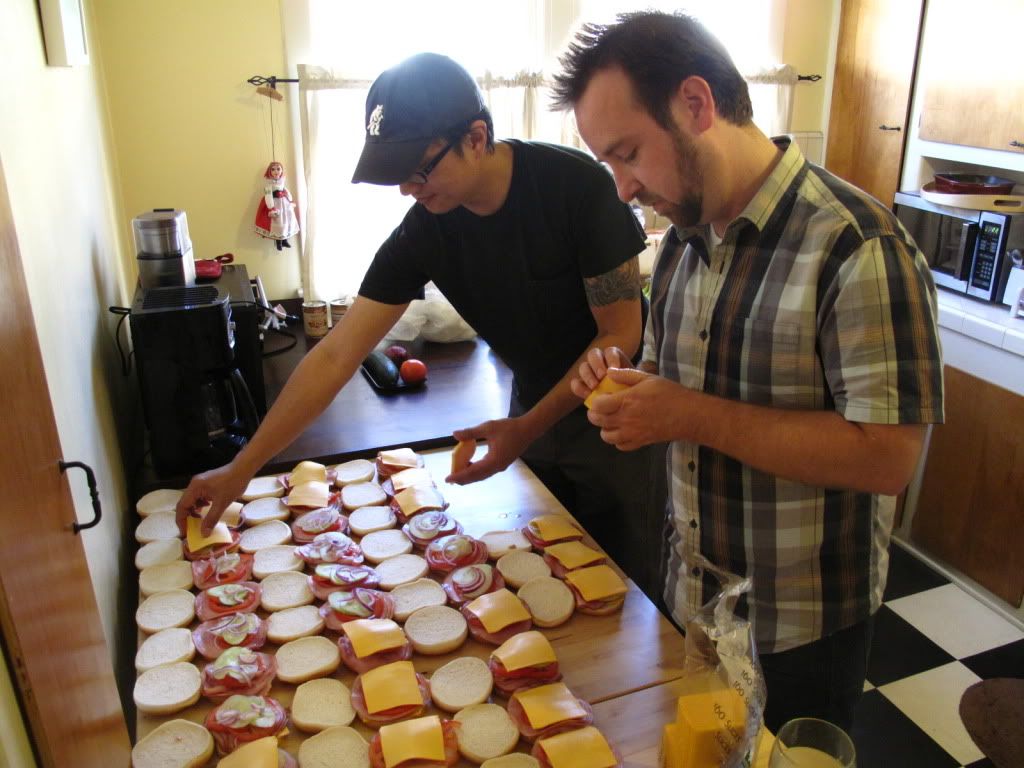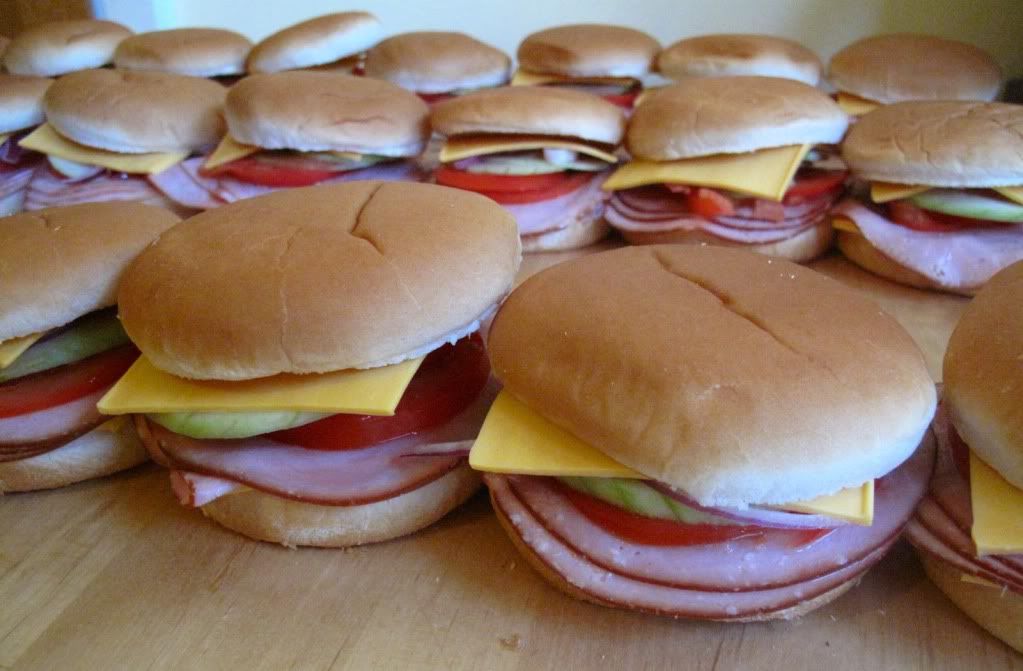 We packed our things and headed to Hollywood then Downtown.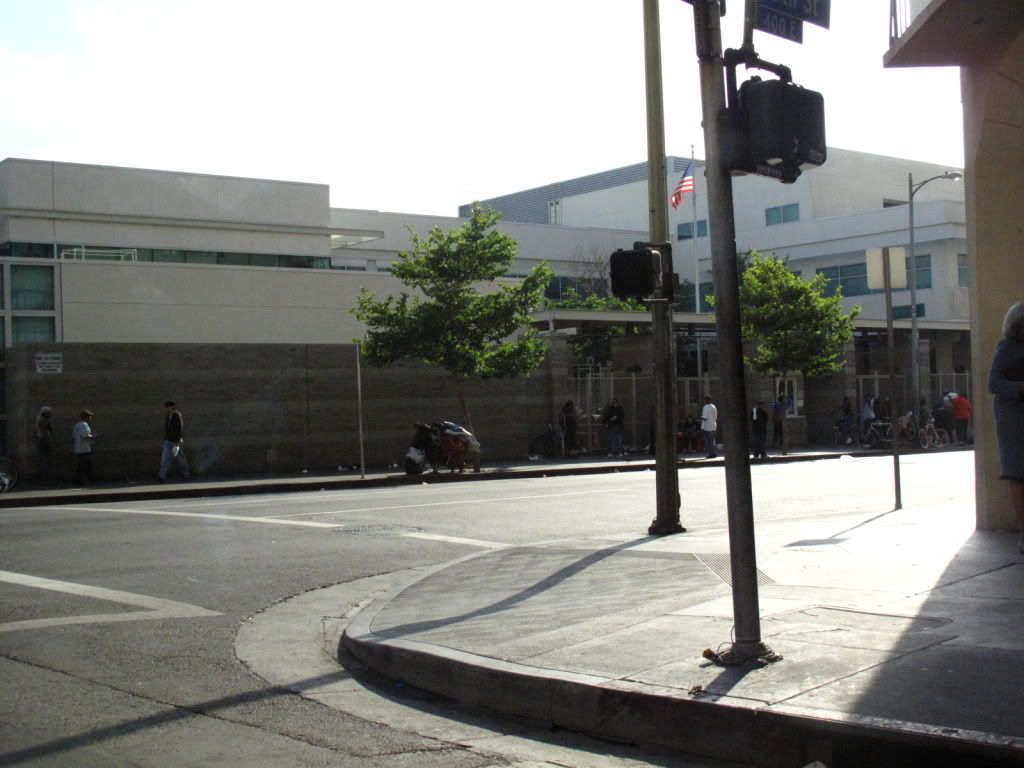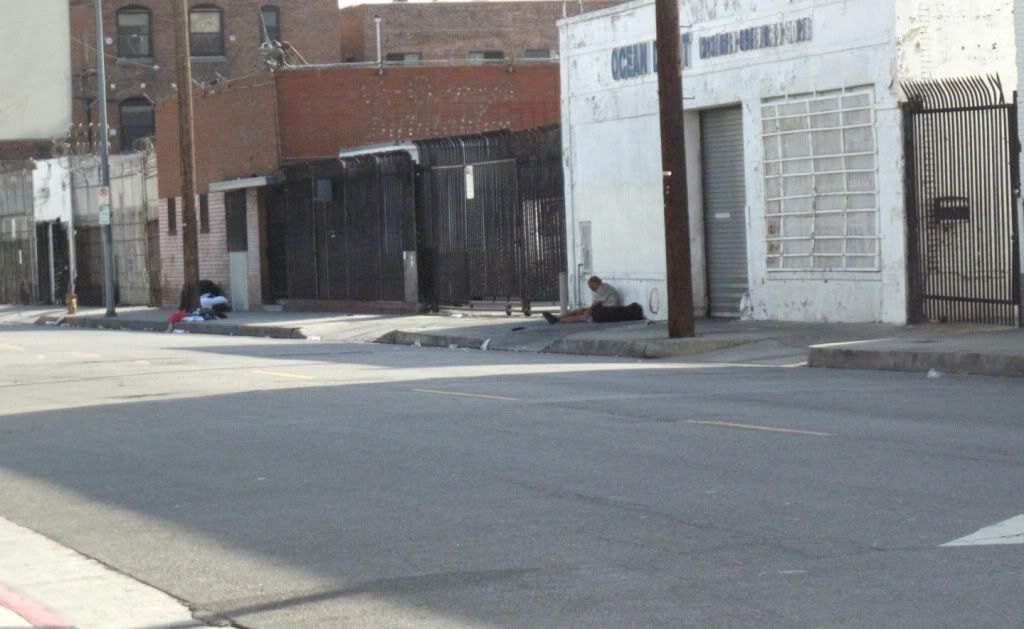 Both Dan and Robin did a great job getting the food out quickly!
We weren't sure what exactly our volunteers were expecting to see, but we did want to show them the extent of the situation.
There are just so many people that need help and so many people condensed in this area.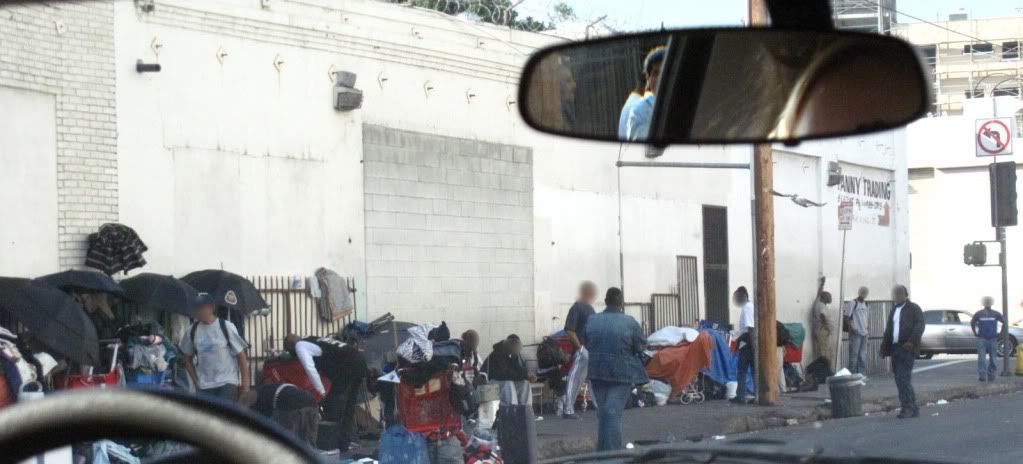 Ana and I try to find people who are further from the shelter and in small groups. The first reason is so that not too many people come at once, secondly some people might not be capable of walking all the way to a shelter.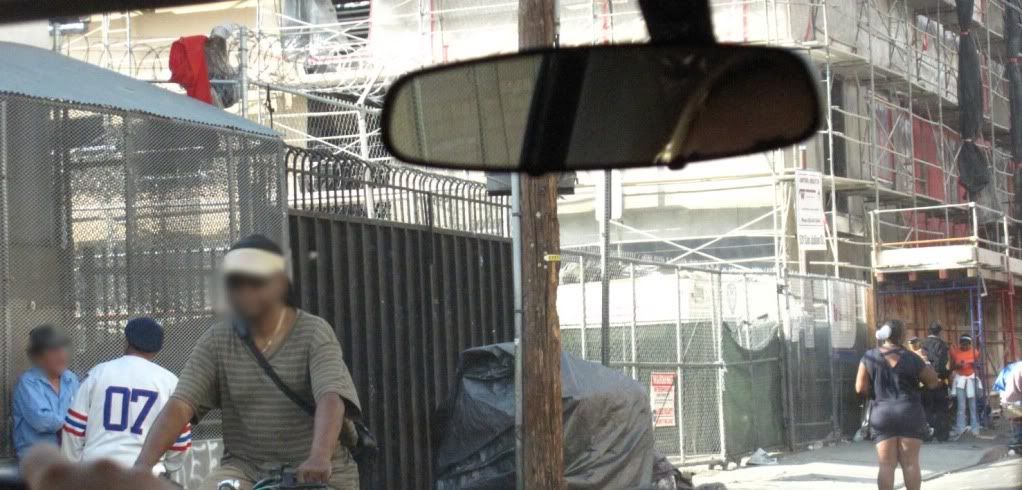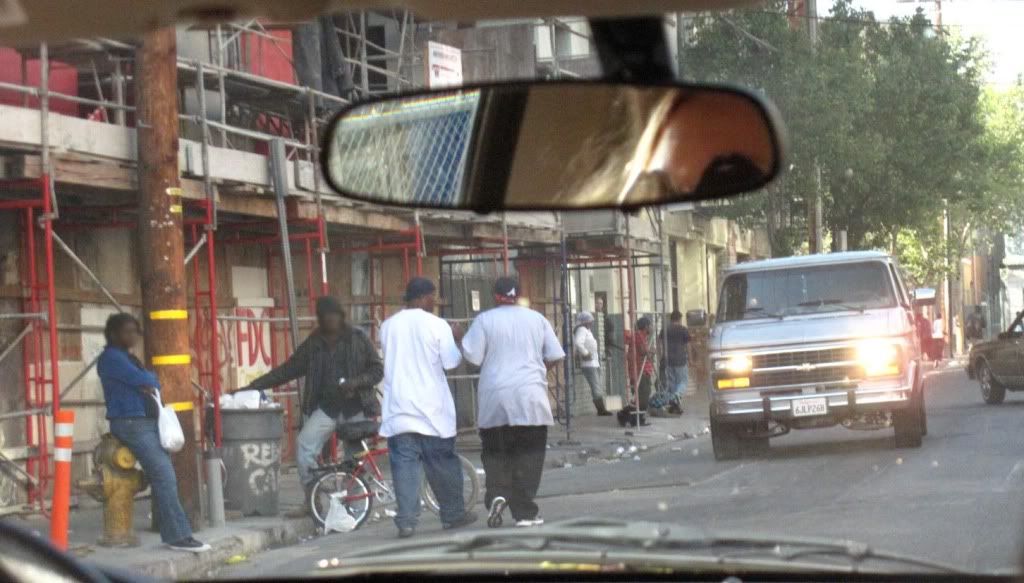 Thank you Dan and Robin for a great experience, your hard work fed 48 people!!