Again, thank you so much to David for helping with Lunch Bunch! It was a great experience working with you and we hope to have you come out with us again. Also thank you for the amazing blog you posted!!
Here are some pictures from the Day with David.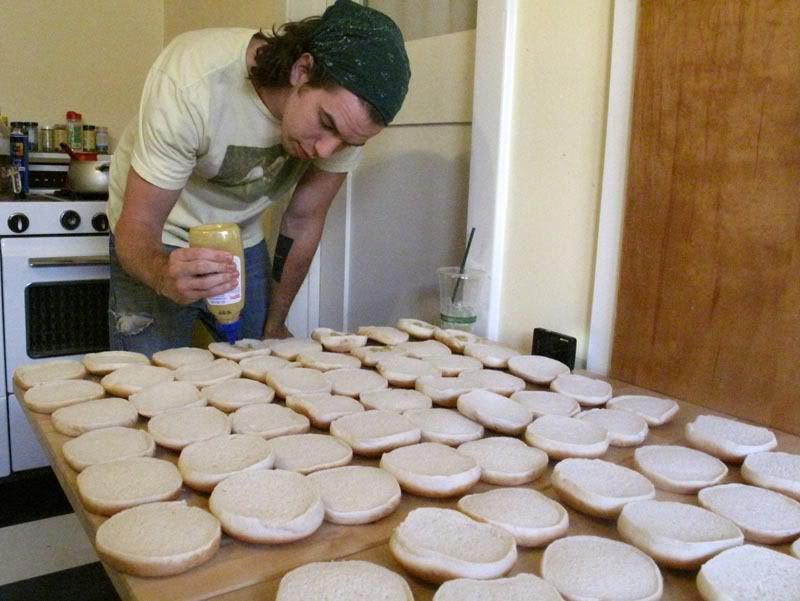 First things first, we must mustard the bread!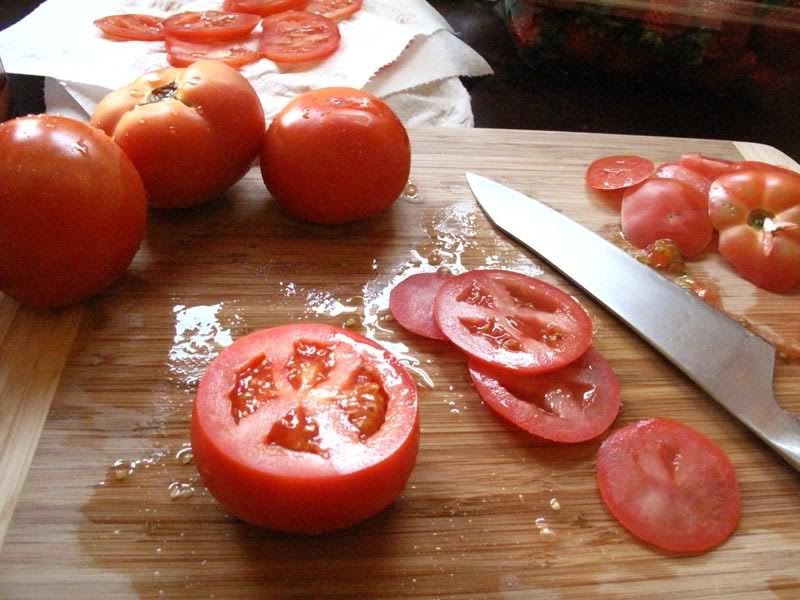 Slice and dicing while the sandwiches are being constructed.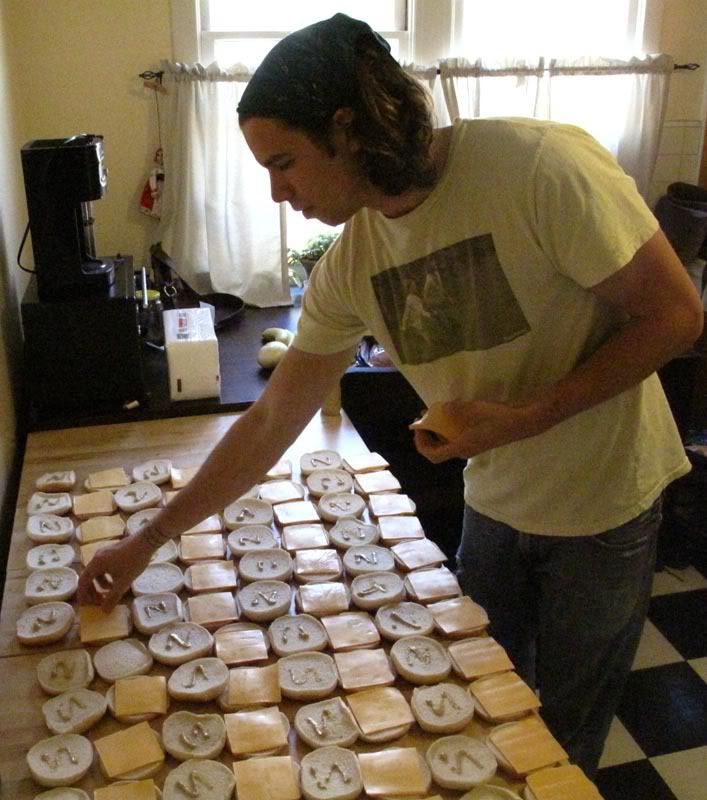 Ana washed and bagged fresh strawberries.
Team work!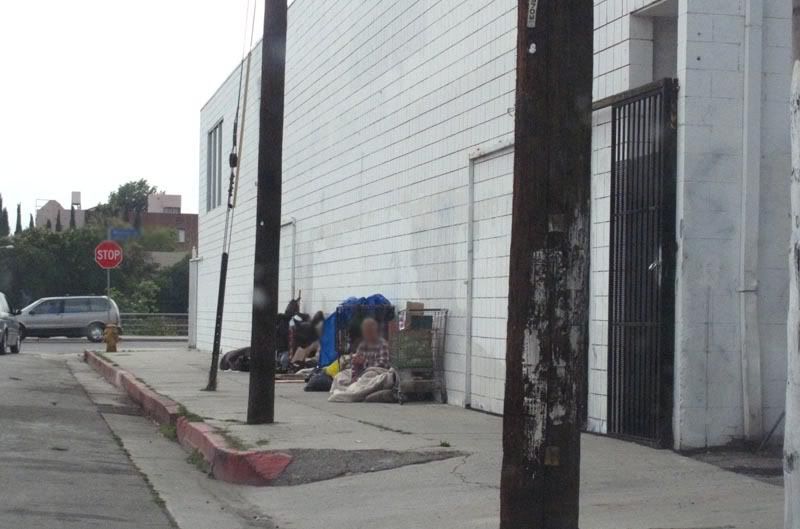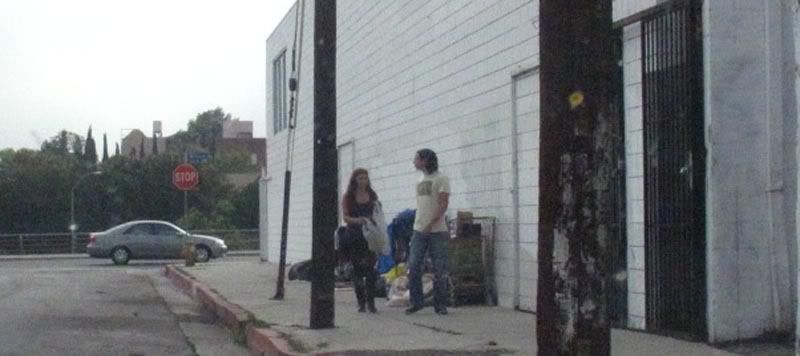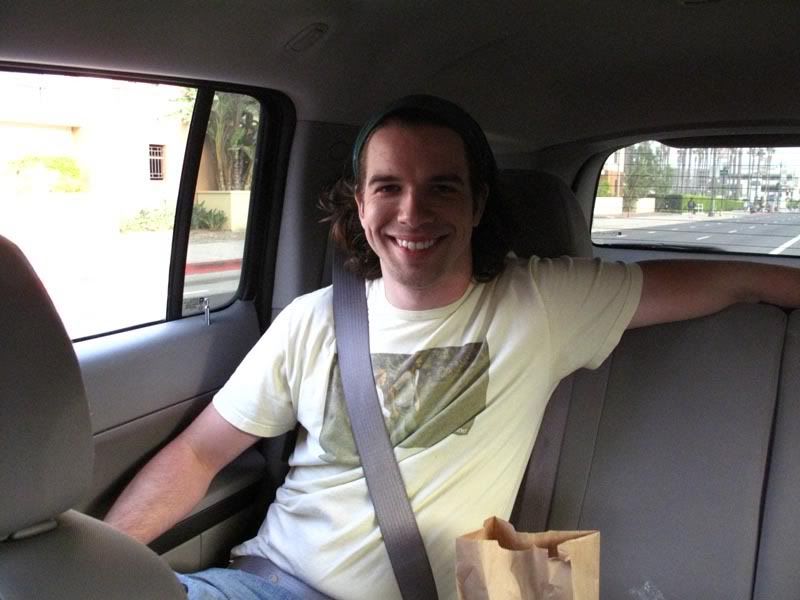 Thank you from Lunch Bunch!!