This week Ara helped us assemble the 48 meals. We've increased the number of meals to 48 again since our super successful art auction and with three people, the assembly goes much faster. Since we've also added healthier snack options, there is more work involved in bagging the snacks. Items like baby carrots, pretzels, trail mix, and orange slices all need to be counted, separated and bagged.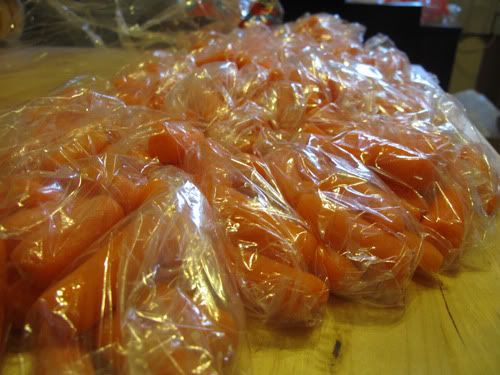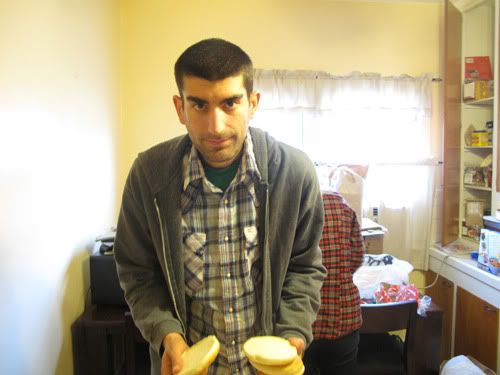 Ara laying out the burger buns.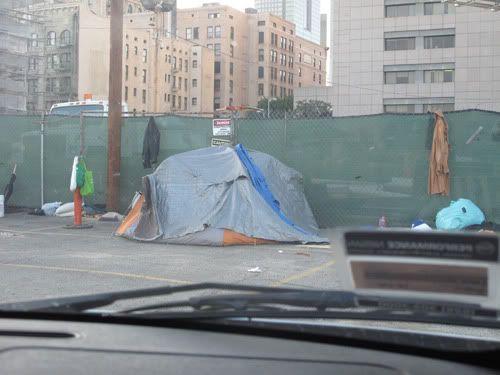 Inside a downtown parking lot.