Lunch Bunch started with a trip to the Farmers Market in Hollywood. It was a beautiful day and the outdoor market smelled great from all the fresh produce.
We purchased our fruits from couple different stands. We were able to sample them to ensure the sweet deliciousness of the fruit. Some of the people we purchased the oranges from were very informative and interested in Lunch Bunch.
We found some beautiful heirloom tomatoes for the sandwiches.
Next we were off to Smart & Final, we picked up the rest of the items we needed.
This week we wanted to make scarves for our Lunch Bunchers to wear during the chilly night. We bought some soft fleece, set up our cutting boards and began to cut.
Ana delicately added fringe to all the scarves, making them a bit more fashionable.
We ended up making a big pile of scarves and we were very pleased about how well they turned out!
Next we started to cut veggies/fruit, assemble sandwiches and pack the meals.
A special thanks to Rosela, my mom, who donated some thick sleeping bags, jackets, sweaters, soaps and perfumes.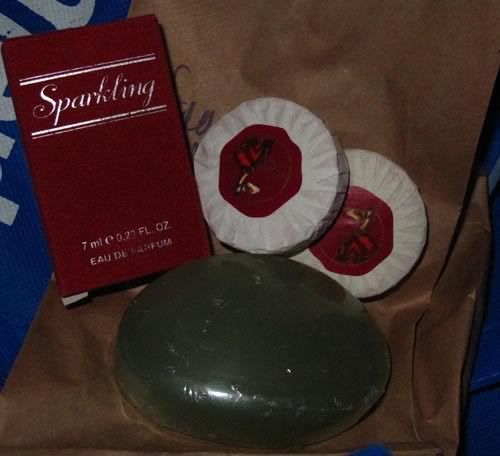 Thanks to everyone for all of you support, we hope to see you at the Trappings group show next Friday! It is great having people helping us raise money to help feed those in need! THANK YOU!