Hello everyone! I am back in town and reunited with Mere to create some delicious sandwiches for Lunch Bunch today. It was a sunny day and our friends were in good spirits today.
Since I've been traveling for two weeks, I didn't get a chance to thank the people that have purchased a Prey print in support of Lunch Bunch. Your donations are so appreciated! We run out of money every week and every little bit from every single person makes a big difference for us.
Mere and I are discussing new ways to generate funds for Lunch Bunch and will be testing out some new Lunch Bunch-related products we want to make (ourselves) and sell with 100% of proceeds going to Lunch Bunch.
In the meantime, here are some photos from today's trip.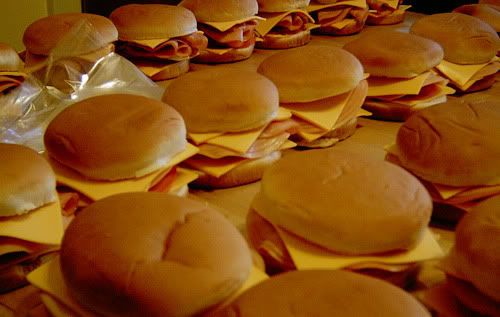 24 sandwiches!
A sunny day for the blanket forts.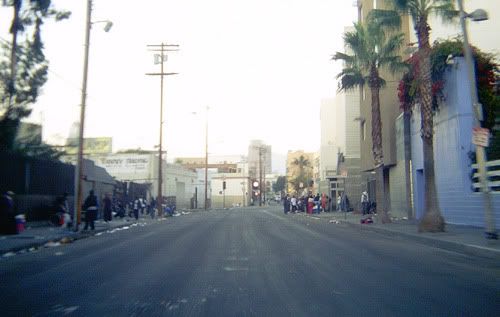 Streets of Downtown, LA.