We had a very successful dinner-time Lunch Bunch trip tonight. It was 8 o'clock by the time we were ready to go and it was getting dark. We were a little nervous to be going to skid row tonight, but everything went very well and we passed out 48 meals in about an hour.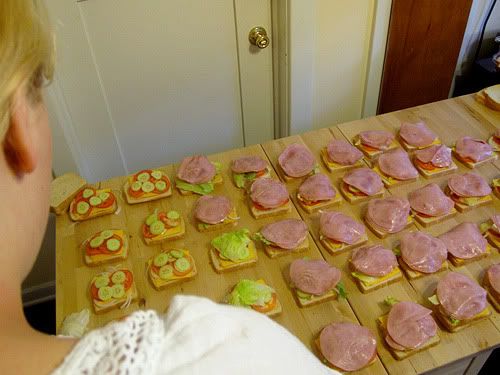 These babies were perfectly ripe and sweet.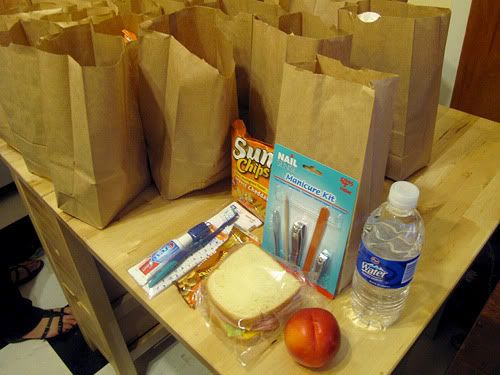 Some of the kits included toothbrush and toothpaste or a nail grooming kit that I found at the 99cent store and people were very happy to receive these items.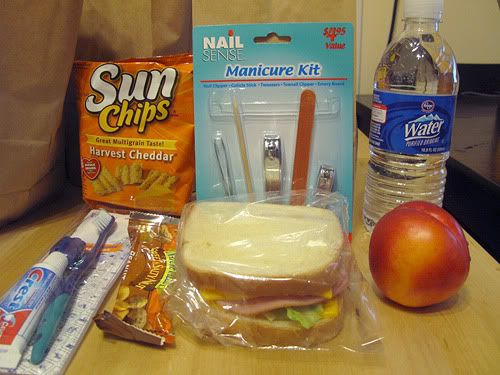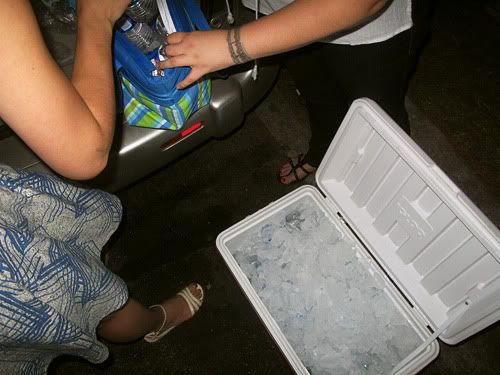 Mere brought along a large ice chest to keep the water bottles cold.
It was dark by the time we got out, so we weren't able to take any pictures of the streets we visited, other than this tunnel. It is occupied by a dozen sleeping homeless at night.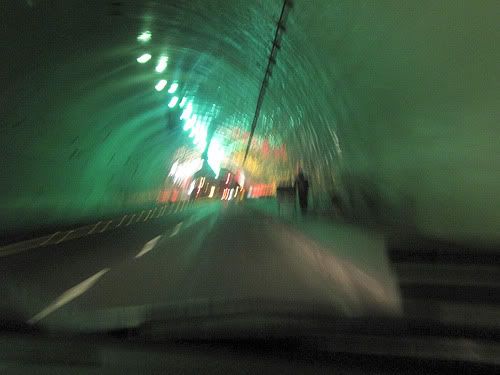 One thing that stuck out to me tonight was seeing a young girl, her mother, and grandmother living on the streets. We must have looked strange pulling up to them at 9pm, asking if they wanted food, but they accepted. Lucky for us, Mere and I don't look very conspicuous. The young girl must have been only seven or eight years old. We gave them extra meals and water for later as well.
In the next week, I will be in Fresno and will have a Lunch Bunch trip in a new city. Mere will do a trip here in LA so we don't miss our regulars this week. We will keep you posted on our progress!